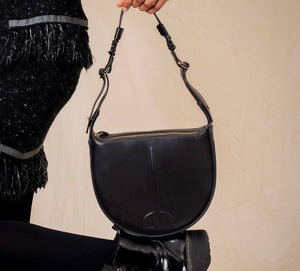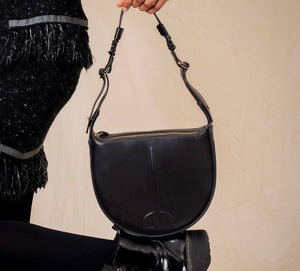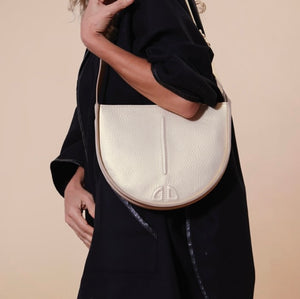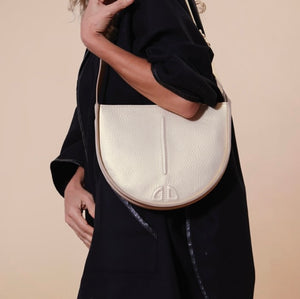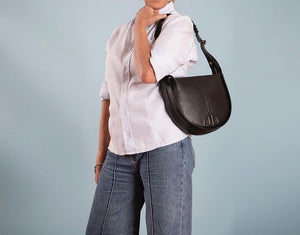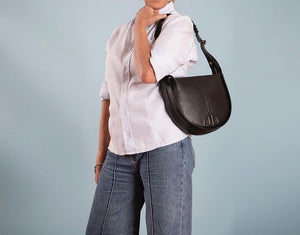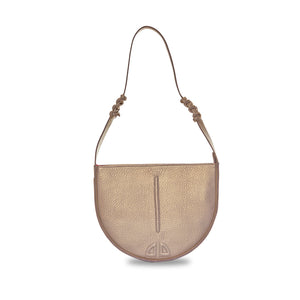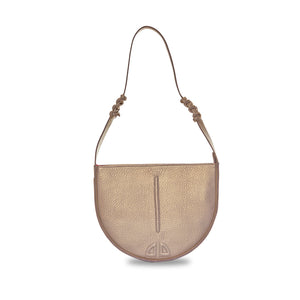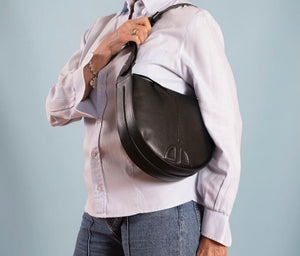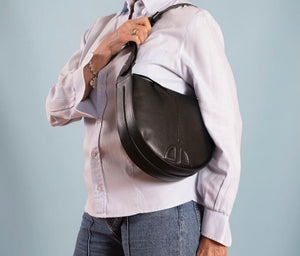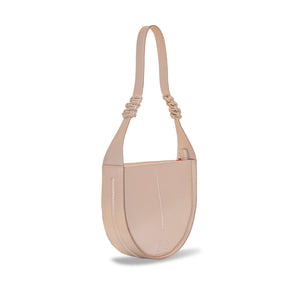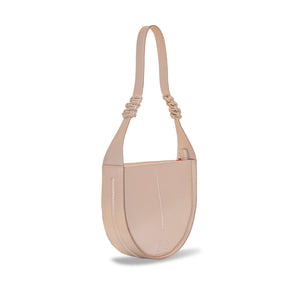 On Sale
Sabbai Banas Bag, Available in 2 Colors
Product Description
Banas features a simple and elegant U-shape design with an integrated leather shoulder strap and embossed Sabbai logo
Zip top closure
Single interior pocket
Dimensions: L 27cm H 21.5cm W 7cm
100% leather with red fabric lining
Exquisitely handmade in Colombia
Style: Banas 
Available in Oro Sport and Black
About Sabbai
Mache Guzmán founded Sabbai in Cali, Colombia. Inspired by the femininity and strength of women, she draws on the colors, textures, and shapes of nature to create pieces that evoke her passionate affirmation of the unique and sensational.

Bags that mix the richness of nature with the eccentric, the sensual, and the surprising. 

Pieces that flow from day to night, with total naturalness, to keep up with the confident woman who breaks the rules with her magic.
Pieces that have a great story behind them.